Lesson series
StarTax ADIT
Transfer Pricing Course
The most comprehensive online self-paced transfer pricing course on the market
Money Back Guarantee!
PASS THE ADIT TRANSFER PRICING EXAM OR YOUR MONEY BACK
1. Purchase the course by October 31, 2021.
2. Watch all the lectures and pass all quizzes and case studies.
18 hours of lectures

The textbook

Tests, quizzes, practical cases

Mock exam

2 hours of 1-2-1 learning sessions
Self-paced course
Self-paced learning allows you to work online and with physical materials on your terms, and in a way which suits your learning style.
One-stop-shop
This course covers all the facets you need to know to successfully pass the ADIT Transfer Pricing exam.
Structure of the course & materials
We have everything you need to master transfer pricing and prepare for the ADIT exam.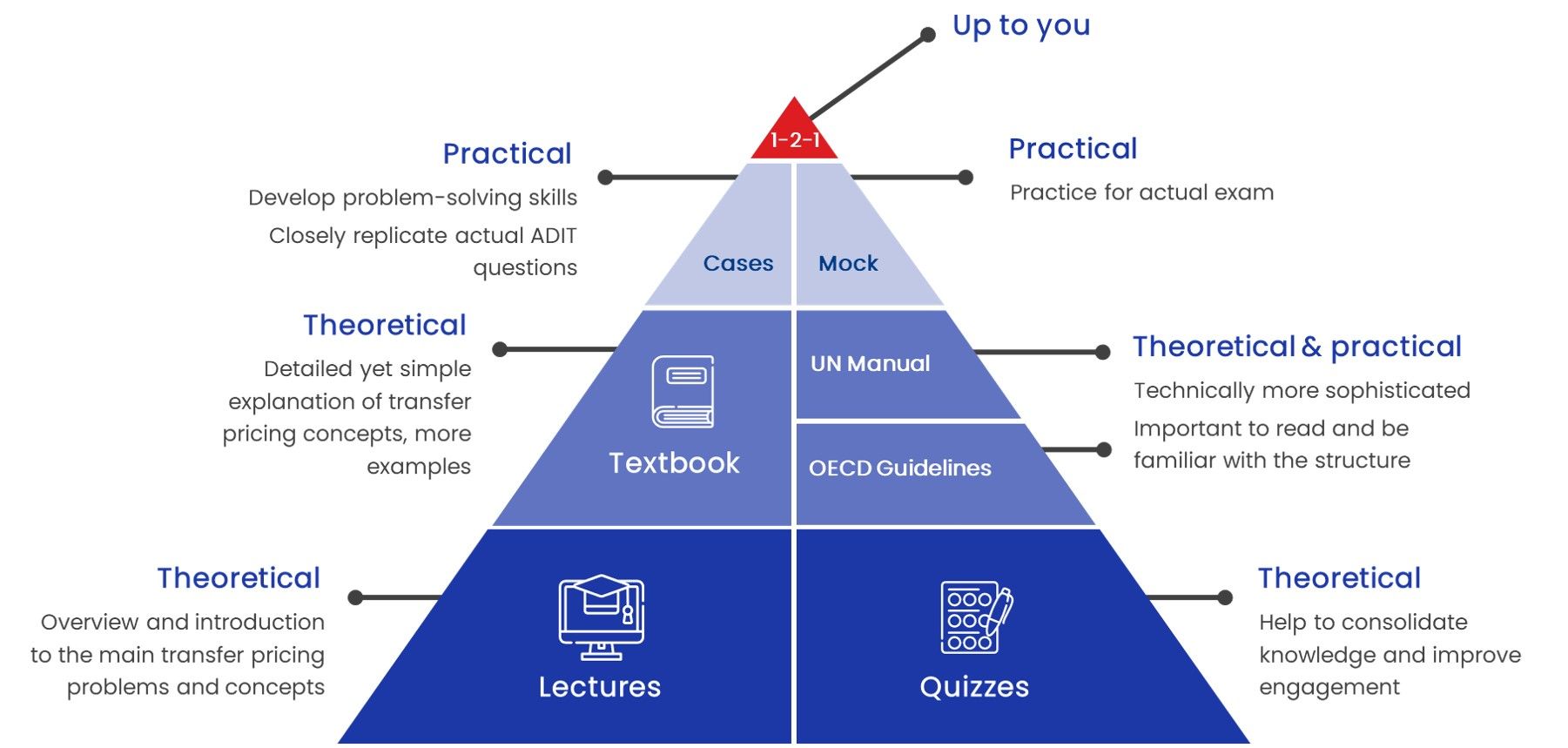 Our course is based on the most relevant and up-to-date sources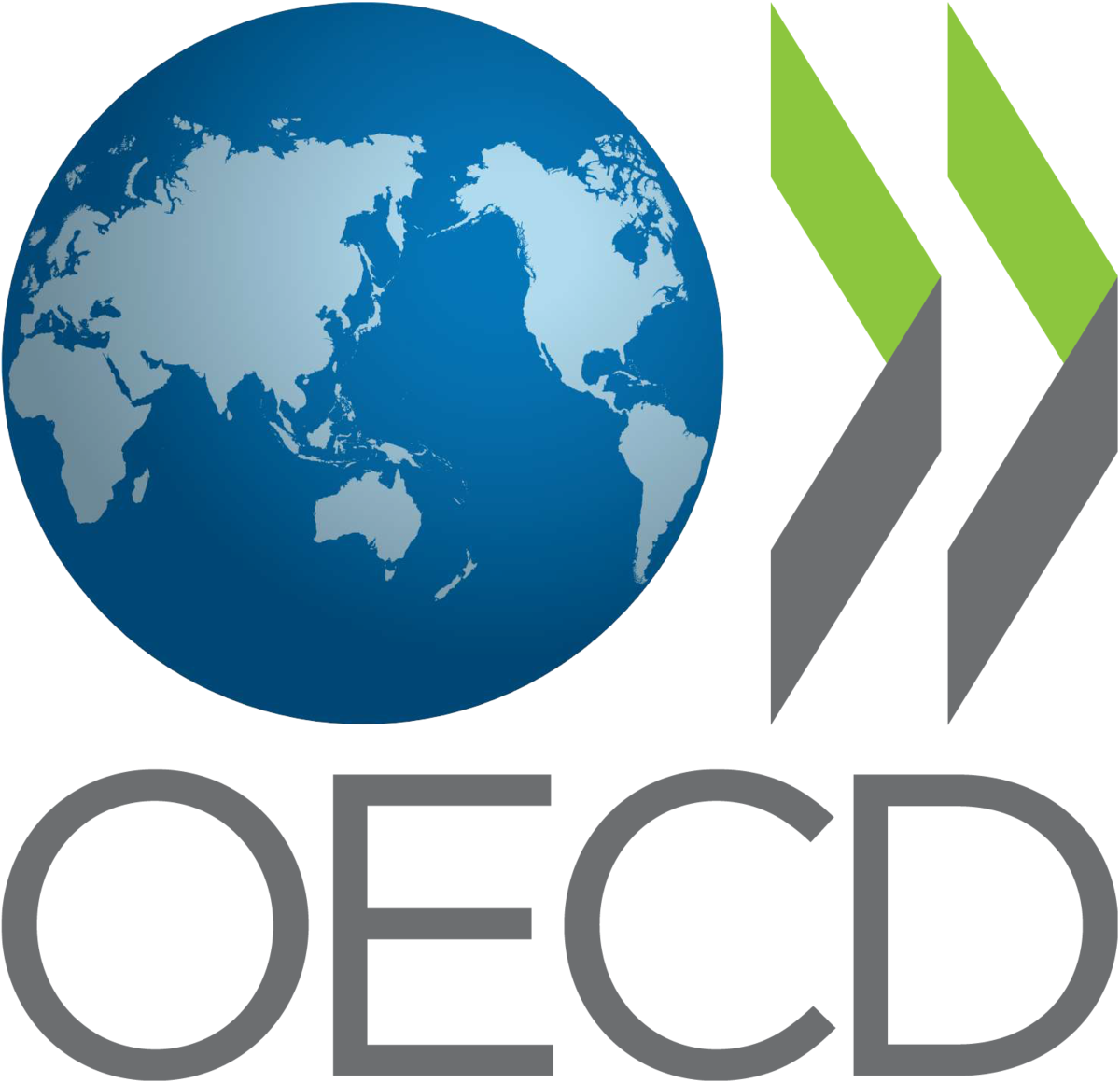 OECD Guidelines
and the most recent reports, documents and discussions drafts, including:
Transfer Pricing Guidance on Financial Transactions (2020)
Revised Guidance on the Application of the Transactional Profit Split Method (2018)
Secretariat Proposal for a "Unified Approach" under Pillar One (2019), and many others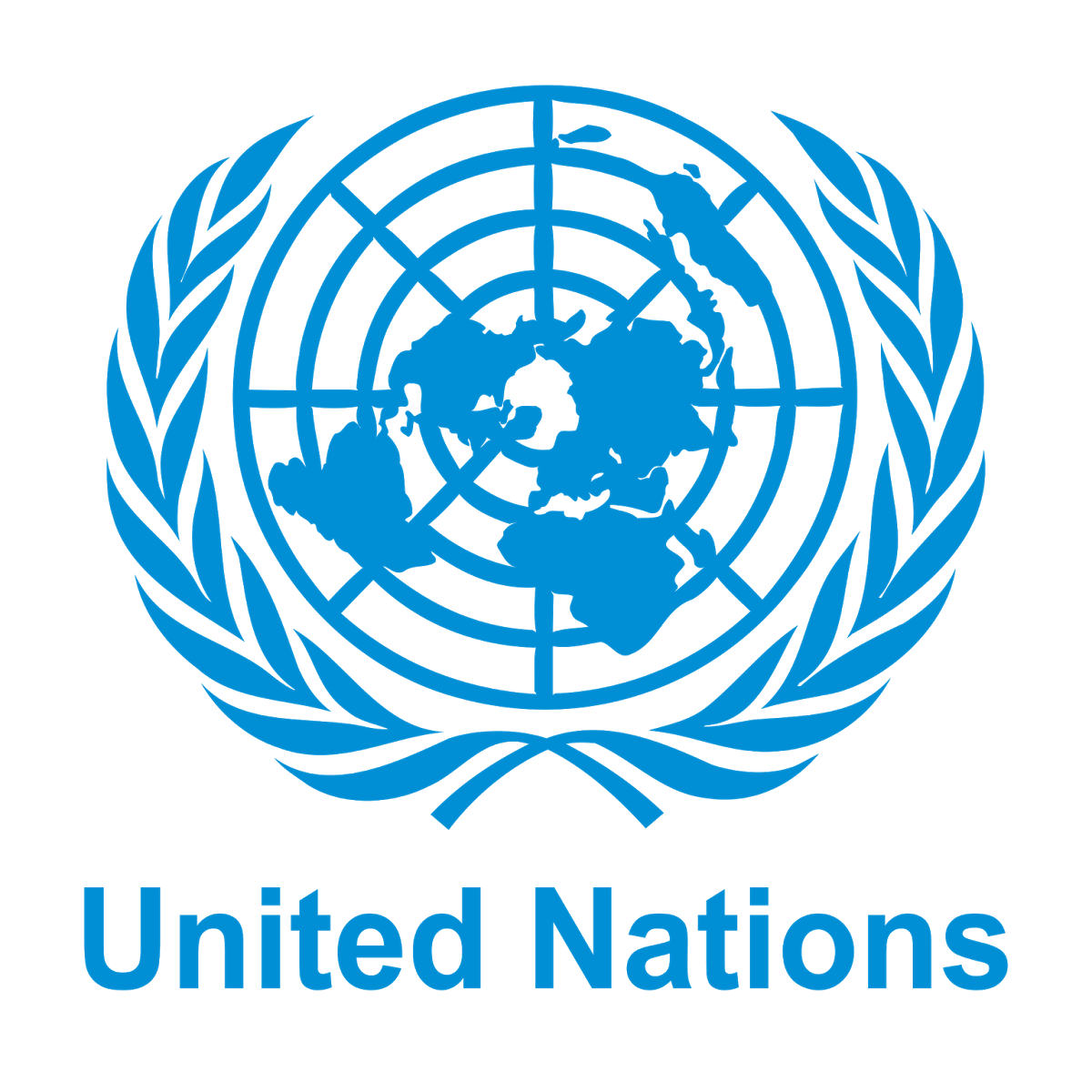 UN Practical Manual
and draft updates, including:
A new chapter on Financial Transactions
Revised text on Profit Splits
Revised text on Establishing Transfer Pricing Capability, Risk Assessment and Transfer Pricing Audits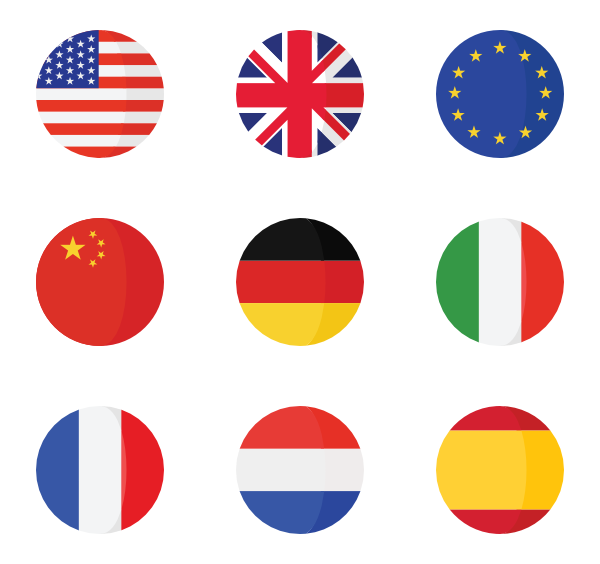 References to
relevant domestic law
and practice, including analysis of separate provisions from:
The US
India
Russia
Australia
European Union
Please share your feedback!
As ever, we are continuing to look at ways to improve our course and value your thoughts.
Frequently asked questions
1. Should I buy the textbook separately If I join the course?
The textbook is included in the course package, and we will send it to you as soon as you register for the course. You do not have to buy the book separately.
2. Will I get an e-copy of the textbook?
We will send you a physical copy of the textbook – we do not send an e-copy.
3. How long will I have access to the course?
You will have access for nine months. However, we can provide you with additional 3 months of access for free (on request).
4. How soon will I receive personalized feedback about my case solutions / the mock exam?
We will provide you with detailed personalized feedback within 48 hours.
Didn't find the answer to your question? Contact us:
Write to Borys on LinkedIn:
Meet the instructor
Borys Ulanenko
Borys Ulanenko is an international tax professional with more than seven years' experience in transfer pricing. He started his career at KPMG and moved to Royal Dutch Shell in 2016. Currently, Borys manages the team supporting the MNE's transfer pricing matters worldwide, including transfer pricing documentation, audits, and APAs.

Borys often lectures on transfer pricing. He has been delivering specialized seminars and lectures since 2014 and has developed several onboarding programs for new colleagues with different backgrounds.
Created with