Learn Transfer Pricing and Pass the ADIT Exam

Participate in a fully professional, engaging and interactive online course. Get the learning experience you deserve.

THE ADIT EXAM
What is ADIT (Advanced Diploma in International Taxation)?
ADIT (the Advanced Diploma in International Taxation) is an advanced qualification in international tax, awarded and administered by the Chartered Institute of Taxation in the UK. Designed by a board of world-leading experts, it has been created to provide the robust foundation in international tax that today's professional needs to stand out from the crowd.
A global benchmark of quality and an independent means of demonstrating international tax knowledge and ability
Portability - wherever you want to take your career
Demonstration of your expertise in multiple countries and international tax subjects
THE ADIT EXAM
Why do I need to do a course to pass the ADIT exam?
Transfer pricing is a highly specialized area of international tax. To pass the ADIT exam, you need to have both a theoretical background and practical skills.
Materials that are freely available (like the OECD Guidelines) are very theoretical and technical. It is extremely difficult to build the necessary problem-solving experience by yourself.
Transfer pricing is all about skills and practice, and receiving training from practitioners is the best way to learn it.

LEARNING TRANSFER PRICING
What if I don't want to take an exam, but I still want to learn about transfer pricing?
Great! This course covers all the vital transfer pricing concepts and will help develop your transfer pricing problem-solving skills. This course is perfect for you if you are a tax specialist and want to add to your professional expertise, or if you want to start your career in transfer pricing.
What's included in the StarTax Transfer Pricing Course?
18 hours of lectures

Textbook

Tests, quizzes, practical cases

Mock exam

1-2-1 learning sessions
Self-paced course
Self-paced learning allows you to work online and with physical materials on your terms, and in a way which suits your learning style.
One-stop-shop
This course covers all the facets you need to know to successfully pass the ADIT Transfer Pricing exam and receive valuable knowledge about transfer pricing.
Try our demo module on intra-group services for free!
The Textbook
Transfer Pricing ADIT 3.03 Module Textbook
This textbook was written specifically for the Advanced Diploma in International Taxation (ADIT) Transfer Pricing exam. It provides full coverage of the core syllabus areas and is designed to be used as an integral part of your preparation studies, to provide you with both the knowledge and confidence to pass your exam.
Explains complex OECD concepts in simple words

More than 60 practical cases and examples

Essential reading, additional resources and "check your understanding" questions for every topic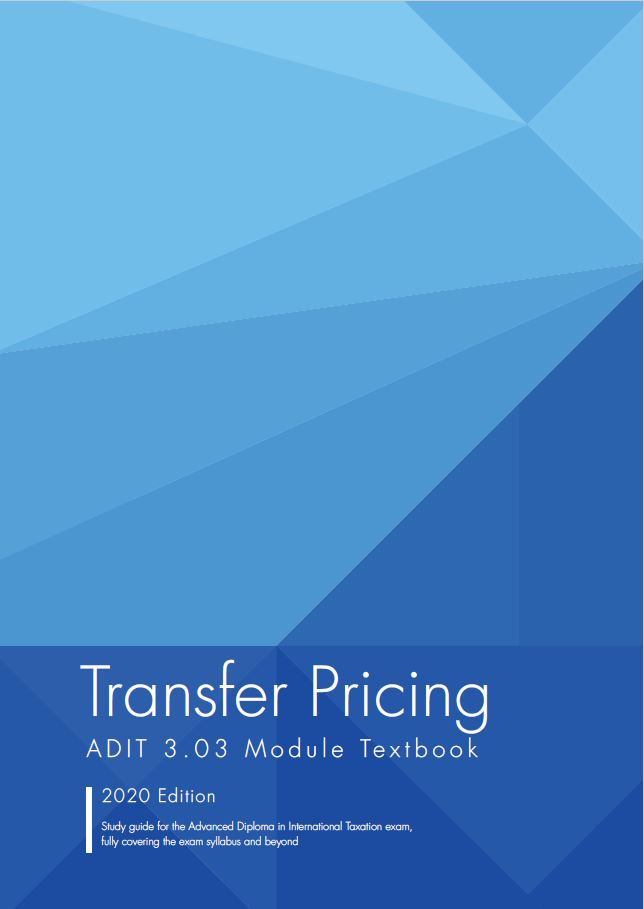 Instructor
Borys Ulanenko
Borys Ulanenko is an international tax professional with more than seven years' experience in transfer pricing. He started his career at KPMG and moved to Royal Dutch Shell in 2016. Currently, Borys manages the team supporting the MNE's transfer pricing matters worldwide, including transfer pricing documentation, audits, and APAs.

Borys often lectures on transfer pricing. He has been delivering specialized seminars and lectures since 2014 and has developed several onboarding programs for new colleagues with different backgrounds.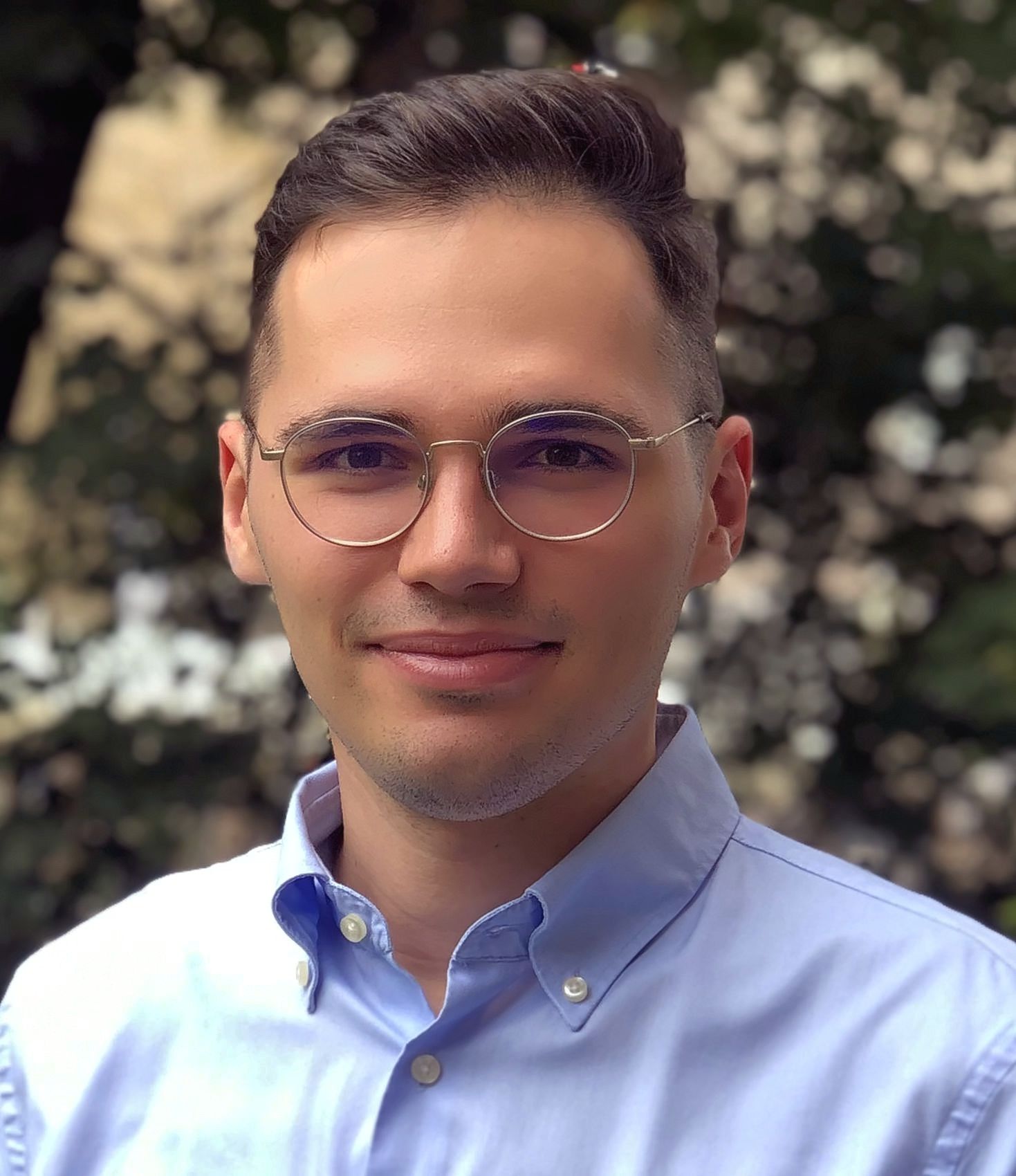 StarTax Education is an innovative education startup in the field of taxation. We combine strong technical tax expertise, a passion for teaching, and innovative educational technologies to provide world-class tax education.

StarTax Education was founded by Borys Ulanenko in 2020.
Contact us
Write to Borys on LinkedIn:
Created with